The book of Hebrews was written to those Christians who had all their lives been taught that the only way to God was through the priests, and that the only way to atone for your sins was through sacrifices, offered by priests, at the Temple in Jerusalem
It seeks to demonstrate that this was only a shadow of what was to come. That Christ had sacrificed once for all for the salvation of mankind, and had made a direct route to God through him for all who believe.
That now the 'Holy of holies' - the place where God dwelt, was open to all.
This is a picture of the scale model of the Temple at the Israel Museum in Jerusalem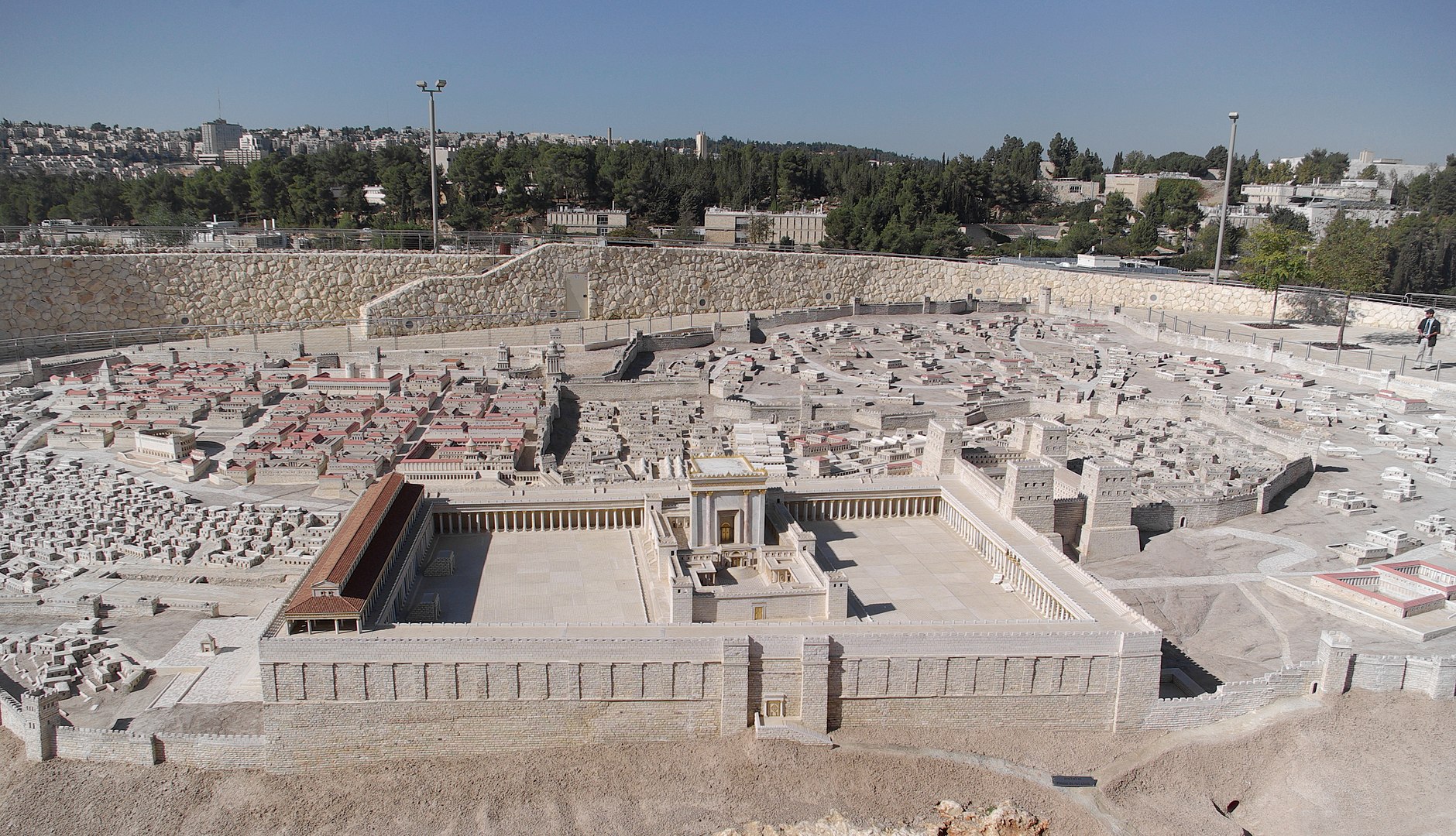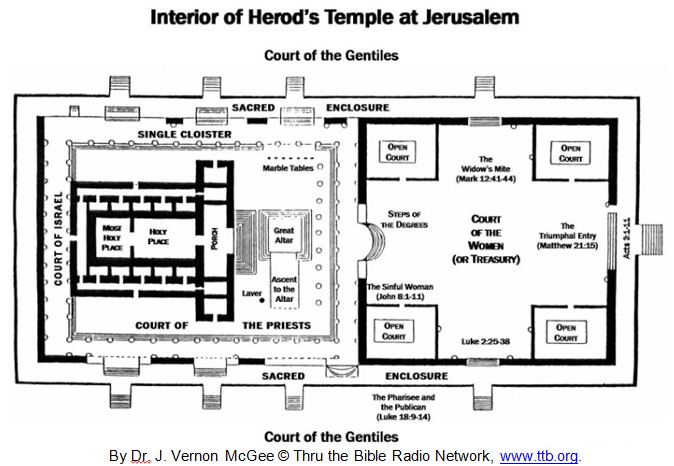 Sin, salvation, Jesus.
The place of Angels (a)
Angels (b)
Jesus - Pioneer, Priest
unbelief, deceit:
We know what's good
God knows what's best
We need solid food, not milk.
Jesus is our High Priest.
Backsliding - loosing salvation?
God's purpose promised under oath.
Melchizedek.
Jesus - High Priest and sacrifice.
Old / New covenant
Shed blood.
End of the Sacrificial System
Jesus - Perfect Sacrifice,
Perfect High Priest.
Our part - Faith.
People of faith.
Running the Christian race,
cheered on by heroes of Faith.
But watch our step!
Final instructions and encouragements.