Time and Eternity
Creation begins
Light,water and
the Universe
Plants, animals
and DNA
Man
Adam and Eve
Satan and Angels
Sin and its results.
Women
Cain and Abel
Adam's family tree,
Nephilim -'Sons of God'
Noah and the Ark
The Flood
Out of the Ark,
Grain for Ethanol
Blood, Covenant,
Ham's sin, Canaan
Settlement, Tower of
Babel, Nations
Terah,
early Civilisations
Abram - to Canaan,
Egypt - Abram's wife 1
Lot and Abram
separate
Lot captured and
rescued. Melchisedek
God's covenant
with Abram
Hagar - Ishmael
Covenant: Circumcision
 - Abram & Sarai renamed
Isaac's birth predicted.
Abraham prays for Sodom
Sodom and Gomorrah.
Lot's daughters
Abraham to Gerar.
Abimelek.
Birth of Isaac.
Abraham's well
Offering of Isaac, covenant
repeated,  death of Sarah
The search for Rebekah
Death of Abraham. Esau and Jacob. Birthright sold.
Isaac to Gerar, lies about Rebekah. Esau's wives
Isaac's blessing - stolen by Jacob.
Jacob flees. Esau's wives. Stairway to Heaven.
J. marries Leah and Rachel. Twelve tribes of Israel.
Jacob deceives Laban concerning his flocks.
Jacob flees, Laban persues. Stolen Teraphim. Lies.
Jacob wrestled with God, renamed Israel.
Jacob and Esau reconciled. Shechem. Jacob returns.
Rape of Dinah. Revenge
Return to Bethel. 'Israel' confirmed. Consecration.
Rachel dies in Childbirth. Sin of Reuben. Esau's family.
Joseph, dreams, sold into Egypt. God's plans.
Judah: Er, Onan, Shelah. Judah & Tamar : Perez
Joseph imprisoned because of Potiphar's wife. Dreams.
Pharaoh's dreams. Joseph promoted to 2 i/c.
Brothers to Egypt for food. Simeon imprisoned.
Joseph's brothers return to Egypt with Benjamin
More deception.
Joseph reveals himself. God's plan. Israel sent for.
God takes Israel's whole tribe to Egypt.
Israel settles in Egypt. Famine in land.
Covenant blessing for Joseph and his sons
Israel's sons blessed. Death of Israel (Jacob).
Israel's burial. Death of Joseph.
Since the creation of the world God's invisible qualities – his eternal power and divine nature – have been clearly seen, being understood from what has been made, so that people are without excuse.
Romans 1:20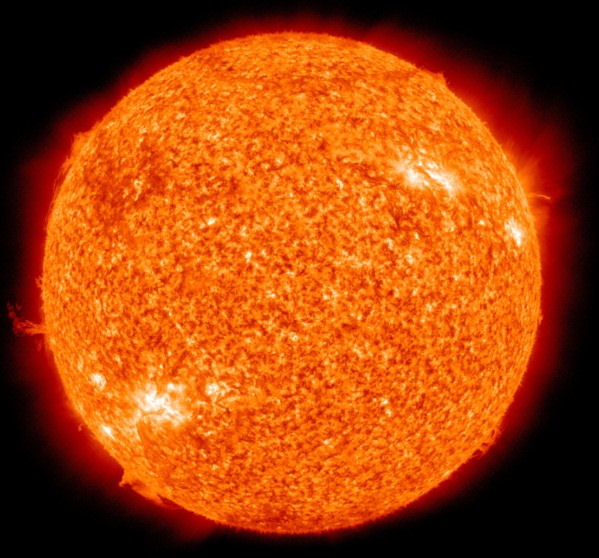 Our Sun
864,938 miles across. A photo taken using the Hubble Space Telescope.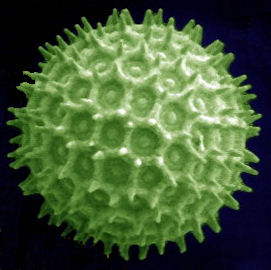 Morning glory pollen (1/20,000th of an inch). Photo taken through a Scanning Electron Microscope.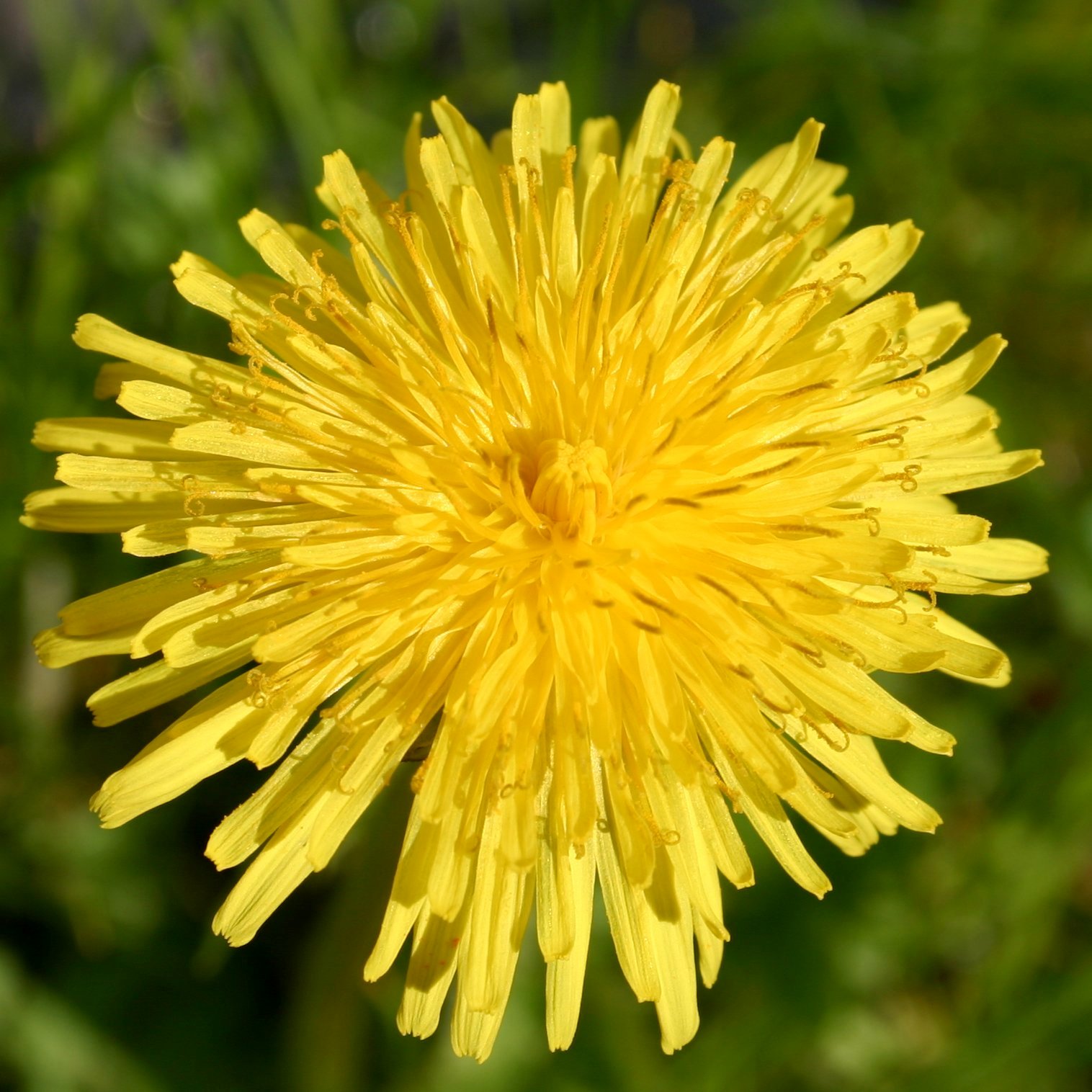 A dandelion flower.